"A Scout is trustworthy, loyal, helpful, friendly, courteous, kind, obedient, cheerful, thrifty, brave, clean, and reverent." - Scout Law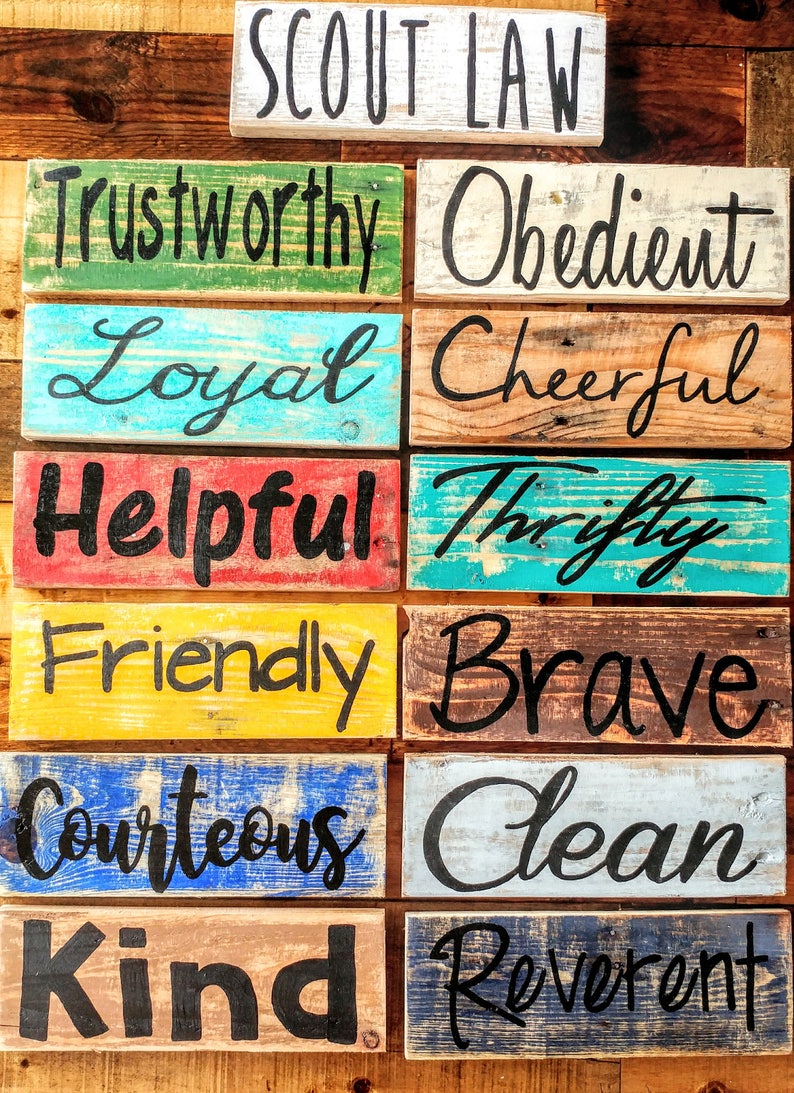 The Scout Law is a list of qualities to which every Scout aspires. We say it at every troop meeting, but reminding ourselves of these basic values never gets old. 

In Troop 359, we make it our top priority for scouts to learn, grow, and take on responsibility as young men. We attempt to follow these ideals through varied outdoor camping and community service, as well as regular troop meeting and youth leadership opportunities. In addition , we aim for at least one outdoor activity (normally involving overnight camping) and one community service event every month.
Our regular Troop Meetings are on the 1st and 3rd Tuesday of every month at 7:15 pm at the Scout House at Lacy Park in San Marino. 

How to Join:
Any prospective Scouts and/or their parents are welcome to visit any of our regularly scheduled troop meetings to: 
Experience what a real Troop 359 meeting is like

Find out information from any current Scout parents and/or Scouts themselves
We hope to see you soon!
---